The future looks at nature
MG believes in a sustainable future and uses also solar energy and trigeneration in its production plants.
It works to improve the recycling of flexible packaging and promotes environmental awareness initiatives in the area.
In 2021 MG confirmed its commitment in circular economy and obtained the International Sustainability & Carbon Certification (ISCC Plus) for the creation of sustainable supply chain.
Show certifications →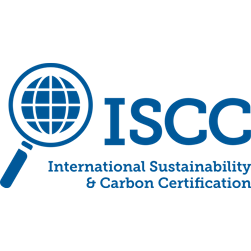 In the first months of 2022 MG analyzed Carbon Footprint for its PP and PE films.
This was also an important way to deepen the analytical corporate culture on CO2 production.
The films produced by MG are a fundamental component for the production of modern flexible packaging.
These not only allow to effectively protect the product and guarantee its total safety, but also offer the least environmental impact, compared to other types of packaging, as they use less resources and have the least greenhouse effect.

Less weight
Flexible films are very light: they represent only 10% of the weight of all food packaging used in Europe and on the other hand contain more than 40% of the food, with very little impact on the weight of the products.

Less volume
They use much less material than their alternatives and this means less packaging to be collected, sorted and recycled.

Less waste thanks to precise shapes
The shape and format conform exactly to the volume of the product, reducing material losses, and the adjustable portions help to avoid food waste.

Protect and store valuable products
They maintain the benefits inside and keep the harmful agents outside, through customized barriers and intelligent combinations of materials (polymers, paper, aluminium) with different properties, extending the shelf life of the products.

Saving resources
Lightness and reduced volume allow to decrease the energy used for transport and storage, also contributing to the reduction of heavy vehicle traffic.
On the one hand their weight, far lower than rigid plastic containers, contributes to a lower environmental impact, on the other, innovative research is already moving towards the new frontiers of bio plastics.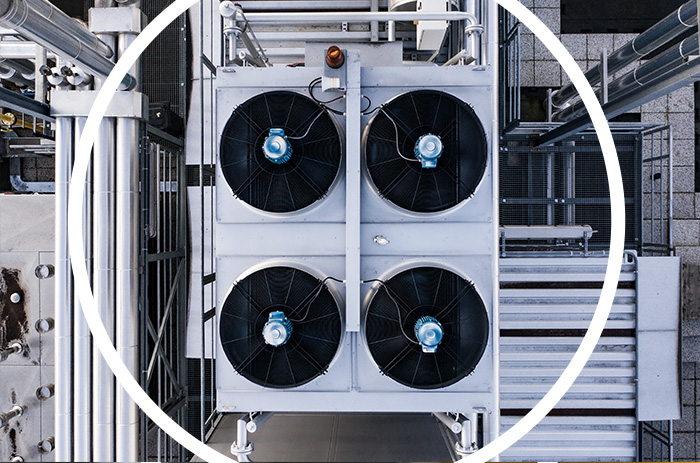 Technologies at the service of sustainability
In addition to using energy with reduced environmental impact, we work to obtain 100% recyclable products. We recover our waste to generate opportunities for new products.