Versatility as a rule
We work the widest range of thermoplastic resins, even the most advanced, always with the same goal: to satisfy the most difficult, and often unique, requirements set by our customers.
From design to manufacture, we produce flexible films from 7 to 1000 microns, up to 11 layers, with multiple properties.
We specialize in solutions for converting and packaging.
We shape the answers, we produce certainties.

PACKAGING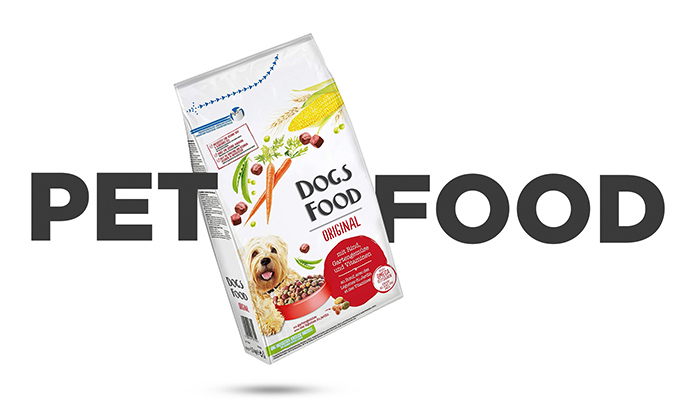 PET FOOD
In the pet food market, the evolution of the species also passes through our packaging films.
PE or PP, barrier and non-barrier sealing films, more resistant and lighter, to produce flexible laminates for the production of large and medium format square bottom bags for dry food.
PP, barrier and non-barrier sealing films to produce laminates for the manufacture of stand-up pouches that can be sterilized for wet food.
Excellent performance in terms of strength and integrity of the package after sterilization. Reduced off-flavour presence, with better cat / dog-test results.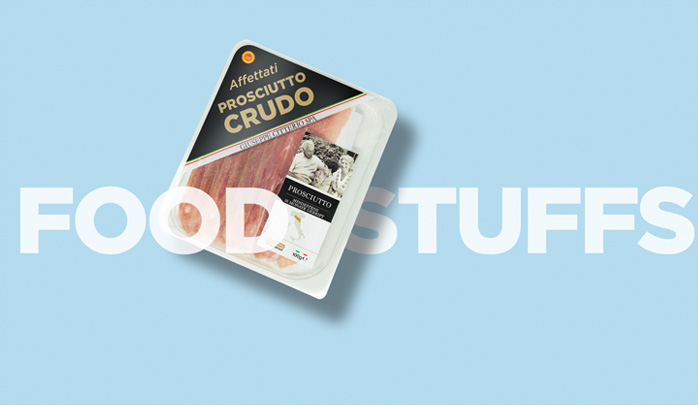 FOODSTUFFS
Barrier films that protect taste, improve transparency, optimize weight and disposal.
We produce films with gas and humidity barriers calibrated for the needs of specific food applications (meats, cheeses, ..) to prevent unwanted absorption of water, the penetration of oxygen, light, odours and external substances. We thus contribute to avoid the loss of the organoleptic characteristics of the product and increasing its shelf-life.
Film up to 11 layers with EVOH, PA and new barrier materials, also with the use of nanomaterials for active barriers.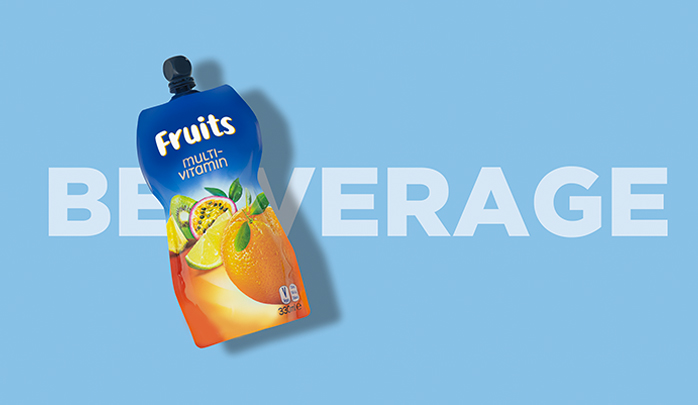 BEVERAGE
High performance and high visual impact: we contribute to the creation of packaging that enhances the content.
Production of films to be used as sealants for lamination, to create safe and functional containers for liquids: doy-packs, cheer-packs and stand-up bags.
Films suitable for contact with foodstuffs (CE and FDA) that can be pasteurised, designed to guarantee a better seal on the welds right from the first phase, as well as superior resistance to accidental falls, with high mechanical rigidity.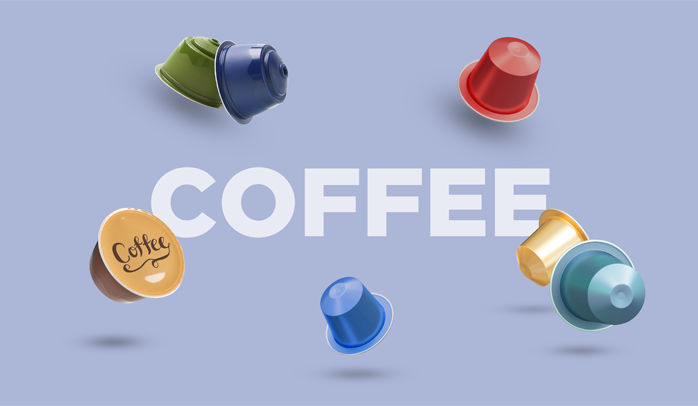 COFFEE
Innovation at the service of a great small daily pleasure.
We produce high performance films for coffee packaging. Recyclable PP-based film for "mono-material" capsules. Bio resin-based film, on our patent, for compostable barrier capsules.

MDO ORIENTED FILM
PP or PE oriented films, for technical, industrial or foodstuff applications.
Marked with high mechanical resistence, these films are applied also for food packaging to substitute PET or PA in monomaterial configurations.
Previous
Next

TECHNICAL

COMPOSITE
Excellence travels fast, from automotive to aerospace
Film with matrix or reinforcement functionality for high innovation applications in different markets.
They improve impact and abrasion resistance, increase durability in aggressive environments and, where necessary, reduce acoustic propagation.

PV
The energy of innovation: a range of high performance encapsulating films
Better performance in terms of mechanical protection of solar cells, especially in flexible modules, with a greater passage of sunlight. Excellent results even in critical applications and aggressive environments for a longer life of the modules.

MEDICAL
Innovation is in good health.
Films according to the stringent industry regulations, with wide compatibility with the various sterilization processes, as well as easy and regular workability.

TAILOR MADE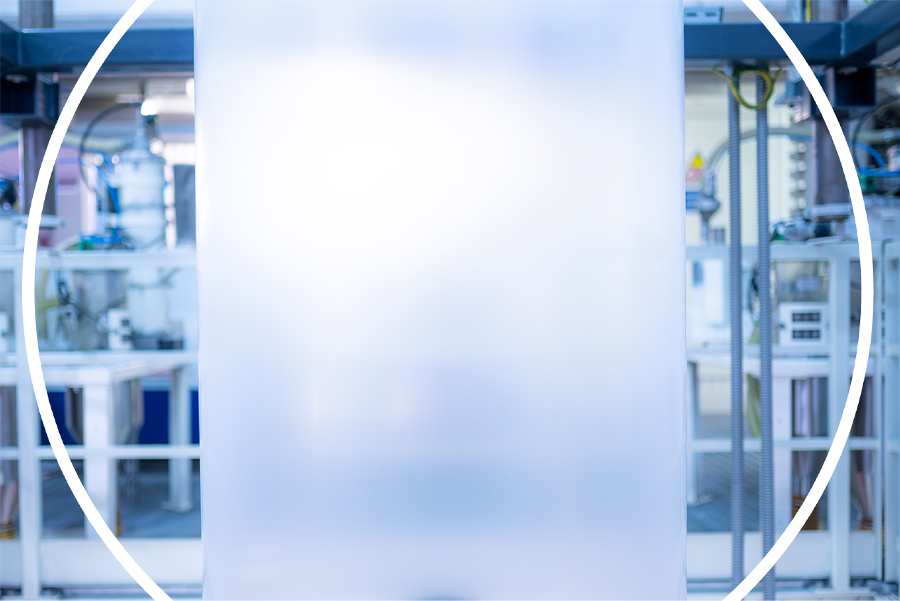 We develop customized solutions.
Through a scientific choice of resins, an engineering design of the film layering, a proven competence in the management of the various film extrusion and post-processing technologies.