Definition of requirements
Understanding the specific needs of the customer allows us to provide equally specific answers.
Generation of ideas
We are passionate about the search for solutions: for us they are not just polymers, they are elements to be related to each other, new possibilities to be translated into action.
Realization and testing of prototypes
We also perform special tests for suitability for food contact (worst-case calculation, global migration, ..), durability (QUV, thermal aging, thermal cycling, etc.), flame resistance (UL).
Product industrialization
We are equipped with production lines in bubble, cast, calendrer and water quench technology for the production of mono- and co-extrusion films, to which must be added the production of barrier films.
Product validation
The product is tested at the customer's with our assistance, until the final validation.
In our chemical and physical laboratories
We study and apply the properties of the different polymers, their production specificities, their functional characteristics. We perform migration tests with various simulants, making and testing prototypes in our pilot plants.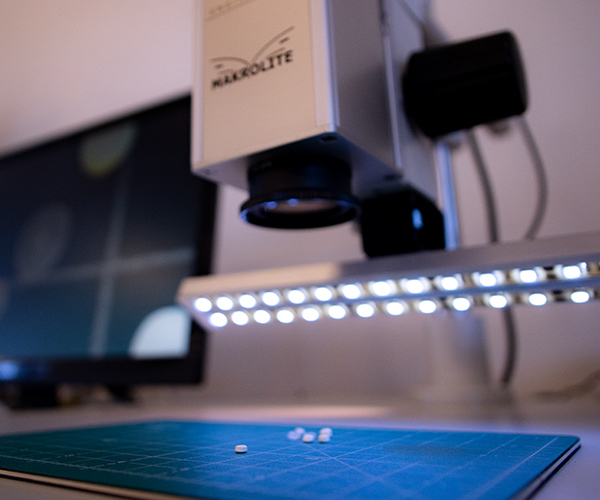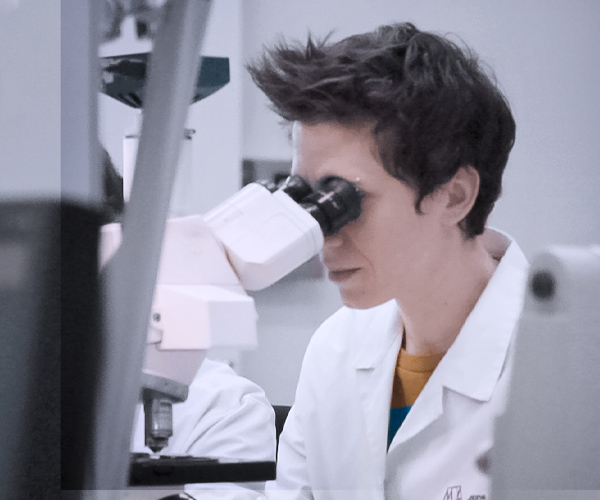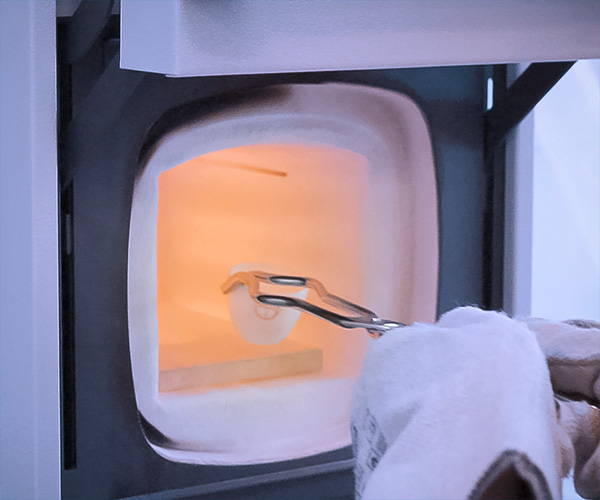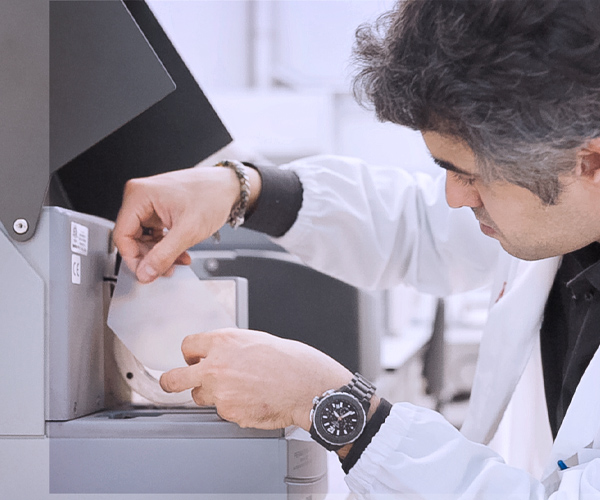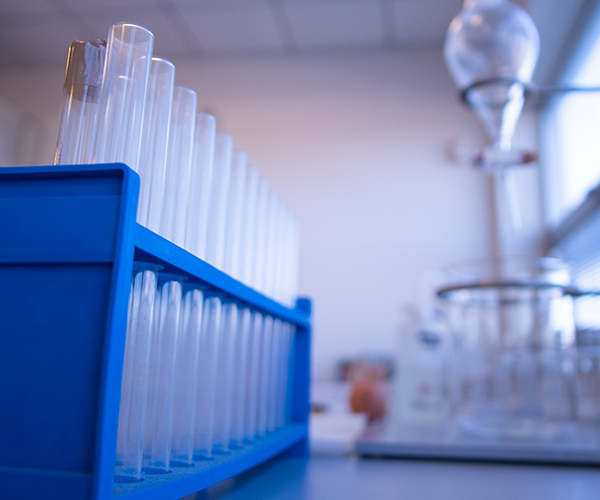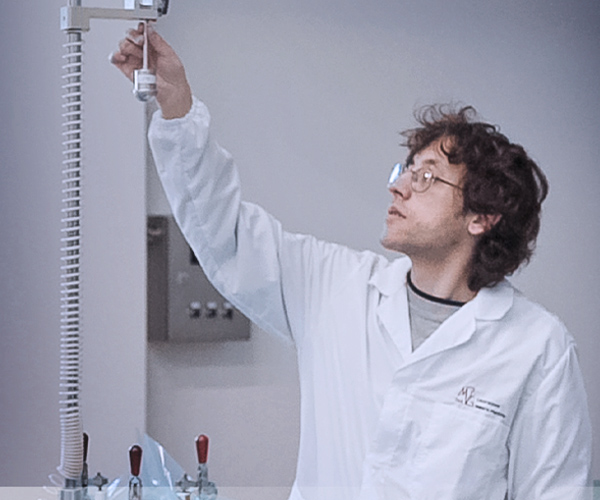 Thus, in a sector where technological evolution and the market require increasingly specialized products, we excel by our ability to model ourselves on the customer's needs and to offer him new solutions.