Since 1972 our history has continued to grow with our family, continually opening up to the challenges of the market, increasing the solidity of the company and remaining anchored to human values.
United in life and work
A story made of intuitions, challenges, commitment and results, which began with the founders Riccardo Magrin and his wife Gabriella, now in its second generation with the children Barbara, Nicola and Filippo.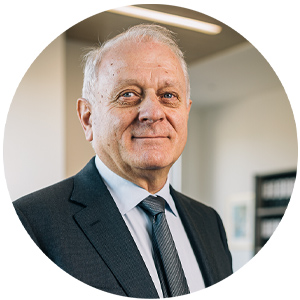 Riccardo Magrin
President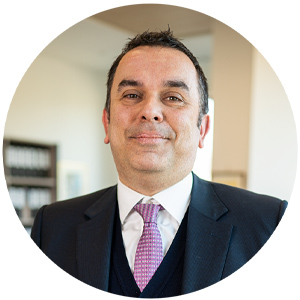 Nicola Magrin
Commercial Director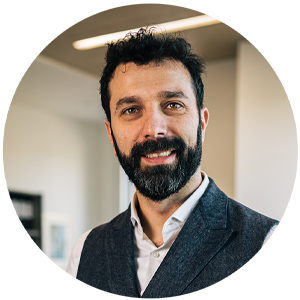 Filippo Magrin
Production manager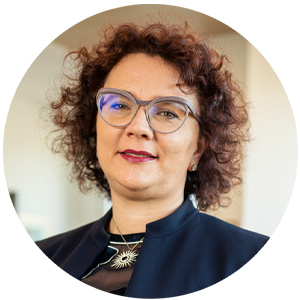 Barbara Magrin
HR & Marketing Manager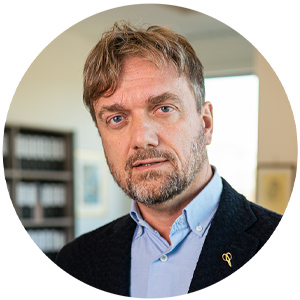 Michele Detassis
R&D Manager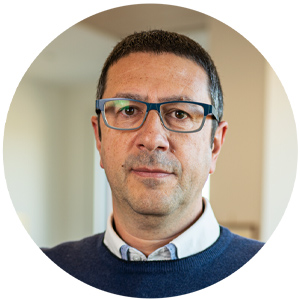 Paolo Zurna
Food Quality and Safety Manager
Our corporate philosophy
A family business does not only mean ownership and management, but also its inclusion philosophy, both towards the large family of collaborators and towards the "extended" family of the inhabitants of its territory, to whom MG always looks carefully, through local initiatives, school activities and job offers.
Work with us